Shileo goes Green
Do good, and good will come your way

"Do good, and good will come your way."
The founders of Shileo have been running the company according to this mantra for several years. Whether with more environmentally friendly packaging, climate-neutral deliveries or long-term collaboration with the sheltered workshops in Berlin, Shileo has set itself the goal of giving something back, not just to society but also to nature. Especially in difficult times like now, it is important to give each other hope and support.
Therefore, starting today, we are now supporting two new charitable campaigns. Together with Aktion Baum, we are planting a tree for every large package sold in order to reforest Germany's native forests, and for every additional package sold, we are donating 0.10 cents to the organization SOS Balkanroute, which provides humanitarian aid for refugees who are waiting at the gates of the EU.
This means that, with every Shileo purchase, you are also giving something back through these organizations.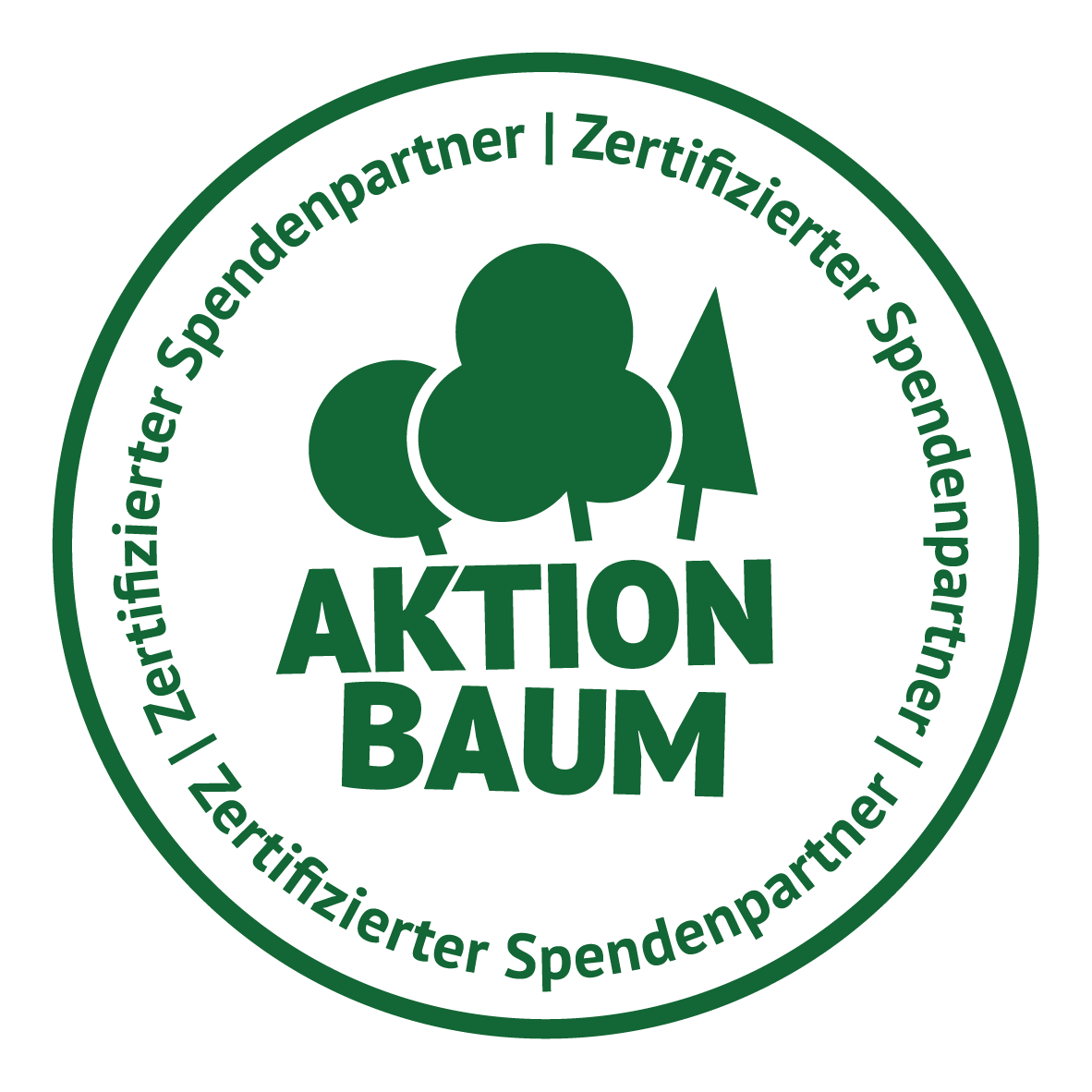 Aktion Baum is a German not-for-profit organization that aims to implement sustainable and resilient tree planting projects in Germany and Europe.
When planting, they pay special attention to biodiversity in order to effectively prepare our forests for climate change. The association is based on voluntary work and is committed to sustainable reforestation at all levels (research, education and awareness-raising). We deeply admire this commitment to our forests and would like to support it with our donations.
Further information:
www.aktion-baum.org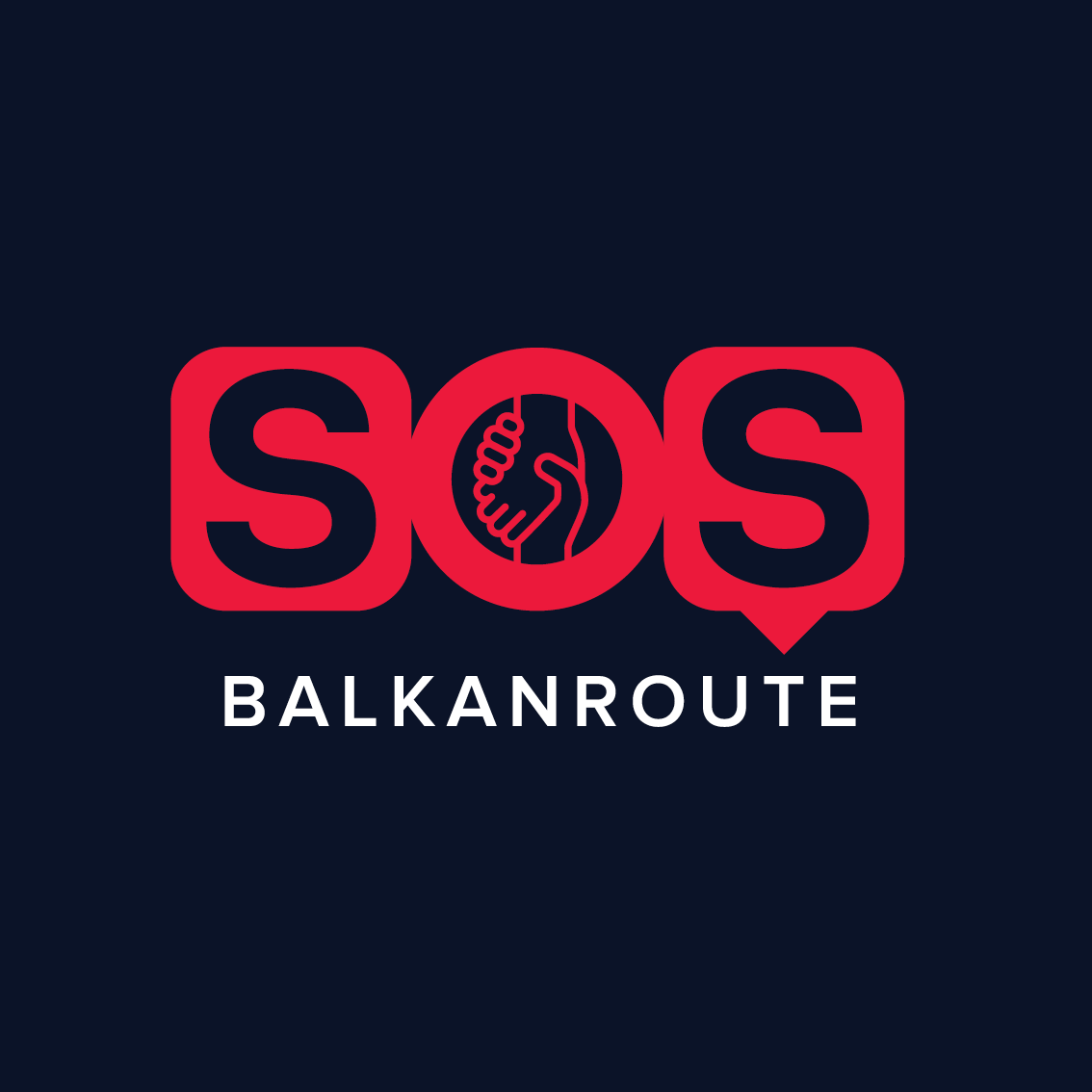 The Austrian human rights organization "SOS Balkanroute" is a humanitarian initiative that campaigns for a dignified life for refugees in South Eastern Europe.
The situation at the EU's external borders is disastrous for the majority of refugees. Illegal pushbacks, violence and humiliation of refugees along the Balkan route are not the exception, but everyday life. The organization SOS Balkan Route documents human rights violations and raises awareness among media professionals, politicians and civil society.
They use the donations to organize aid transports with donations in kind and food to help people in the greatest need at the borders. A commitment that touches our hearts, which is why we support it.
More info:
www.sos-balkanroute.at
Previous projects supported
For every Shileo pack sold, we donated one tree planted through 400Trees and Trees for the Future.
Trees for the Future was founded in 1978 to help communities around the world plant trees. They have projects in several countries around the world, including Cameroon, Brazil, the Philippines, Uganda and fourteen other countries. We donate to Trees for the Future both because they are considered a registered charity by independent auditors and because they are innovative in tackling the problem of deforestation.

103949
Tree planted / Bäume gepflanzt / Arbres plantés
By Shileo since / Von Shileo seit / Par Shileo depuis le
01.05.2020